Welcome to the Bridge Hotel
Family run Hotel
We are happy to welcome you in our 3-Star Superior hotel in Bellaria! Established in 1971 and completely renovated in 2006, managed by the Family with love White - Ferri, offers new rooms, refined, and a staff that is young and always available, services for all needs, and an enviable location.

ROOMS AND SUITES
FOR THE BEST COMFORT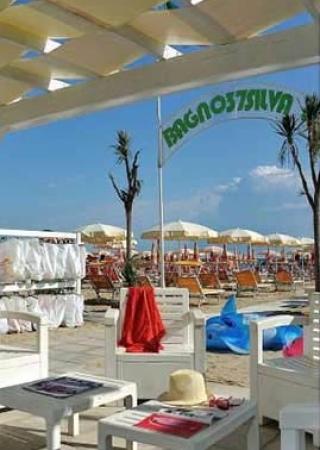 Located in a pedestrian area quiet, close to the central area of Bellaria, a private beach front, the Bridge Hotel is the ideal place to spend pleasant and relaxing holidays by the sea in Romagna.
We have very much at heart the well-being of children and their parents. In the hotel and on the beach you will find many of the comforts and ad hoc services to spend a relaxing and fun family vacation without having to worry about anything.

Get to know a territory, you must taste and enjoy the cuisine and the typical products of the place. From breakfast to dinner, at the Hotel Bridge you will find genuine dishes, well-maintained and respectful of the tradition.